Joseph's Technicolour Dreamcoat
---
To hire this item:
A great asset to any production of Joseph, these beautiful, professionally made coats will delight any audience. Hire one or both coats for £85 each per week and the gorgeous finale train for £35 per week. Designed for an actor 36-38" chest and approx 6ft tall.
Dispatch: Courrier (at cost) or collection from Bath.
To hire this item download and complete the Zenith hire form.
Hire form and Terms & Conditions
To Hire This Item: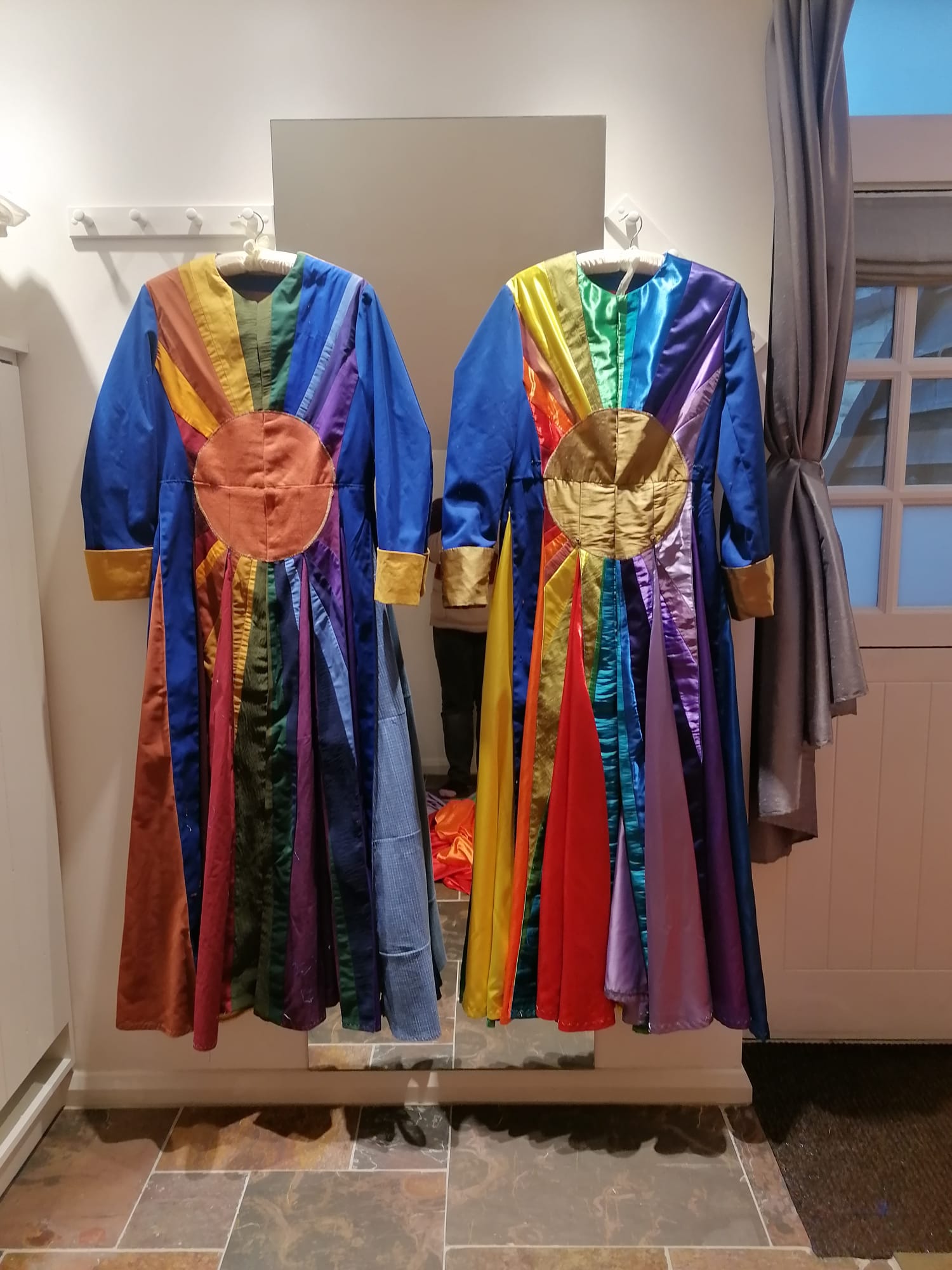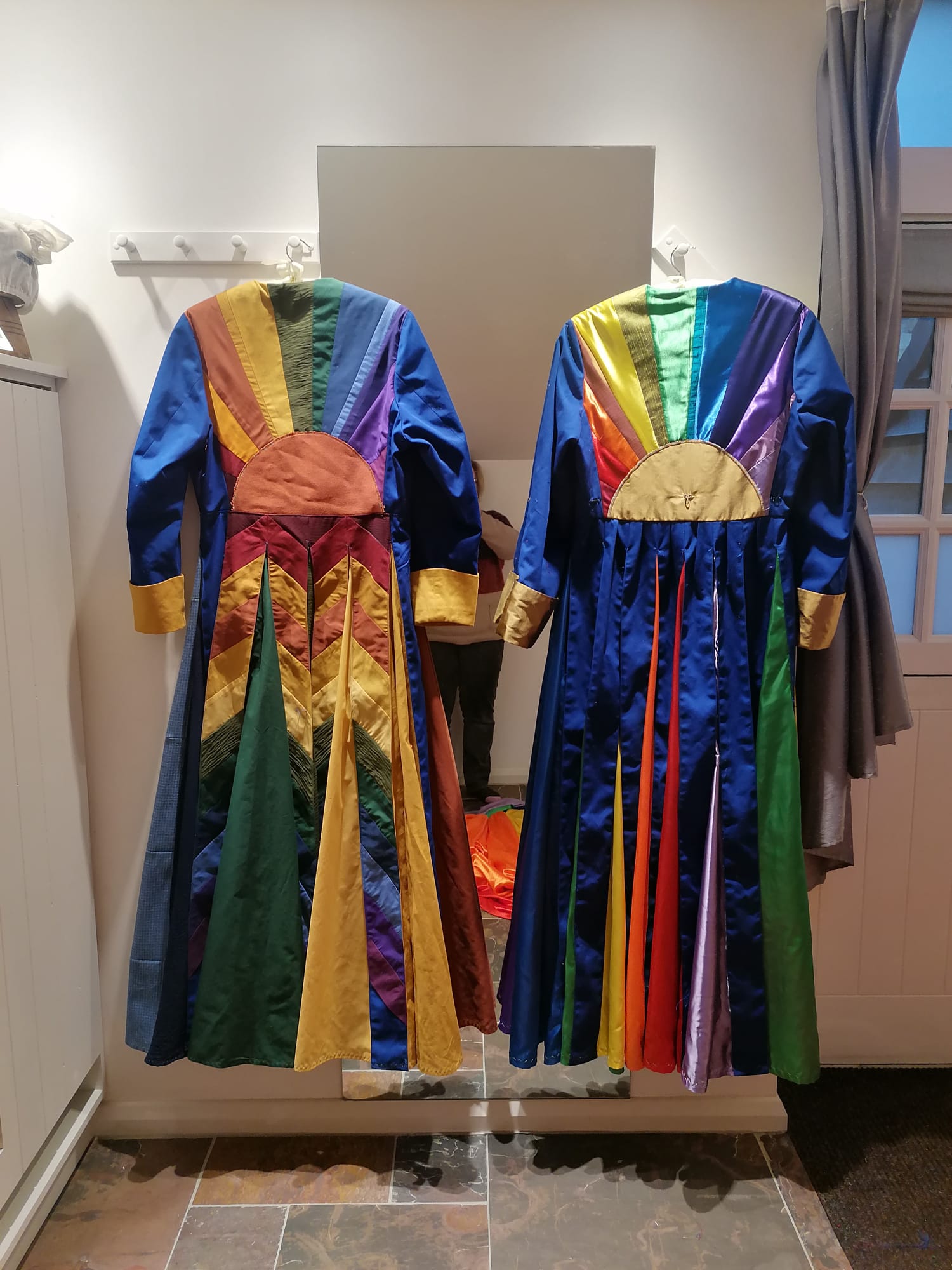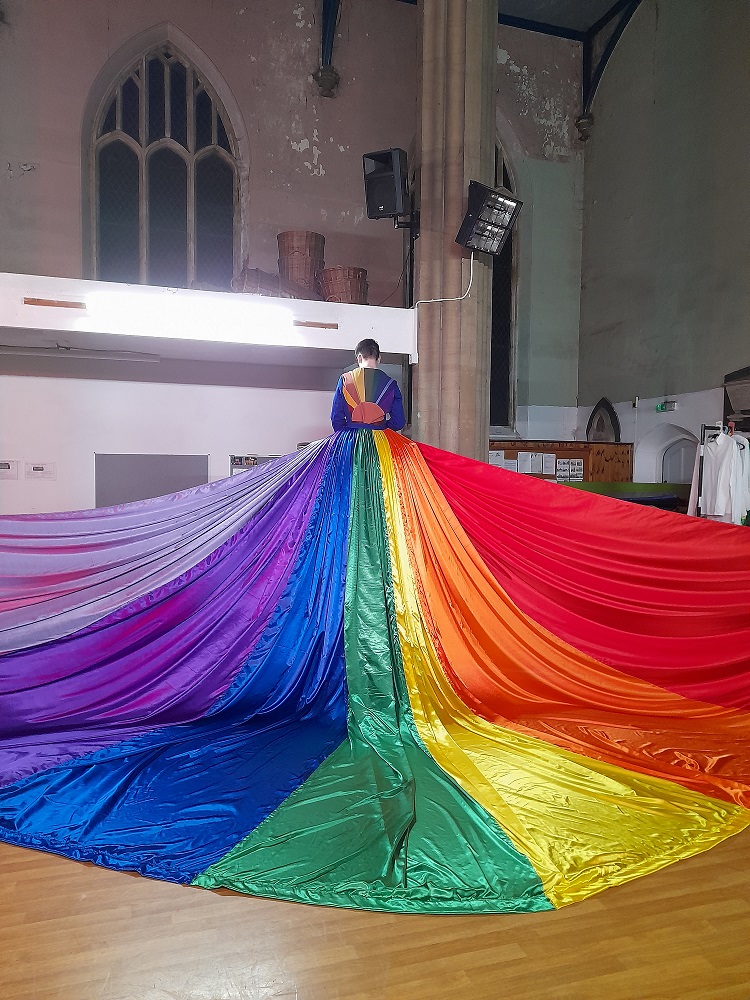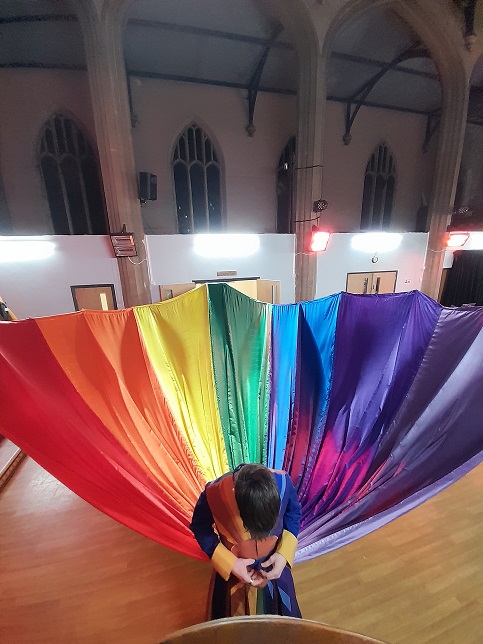 ---
Back